Here on World of Ball Pythons we have a small, but dedicated crew, which try to take WOB to the next level.
Here is a short description of the people behind.
Allan Riis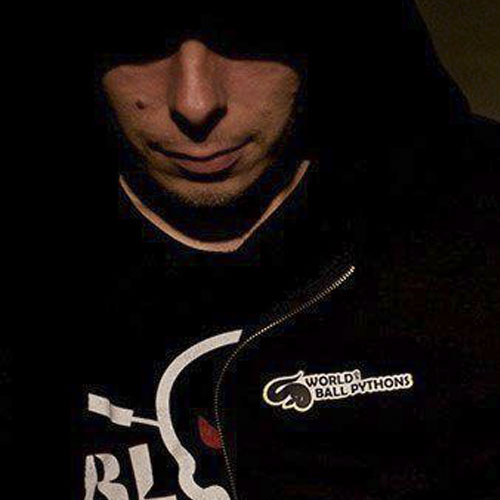 Allans fascination of reptiles started when he was a kid.
Through the years he have had a variety of reptiles, but in recent years he has only been focusing on Ball Pythons.
He finds it fascinating to create his own designs in pattern and color.
Together with Thomas he started to make websites about Ball pythons, which included a simple genetic wizard on his private site and a morphlist on a ball pythons website in danish.
After that they agreed to make a english website to combine the two... and the rest is history.
Allan is in charge of content on WOB, so he is the one who adds your morphs and images :)
Thomas Bendtsen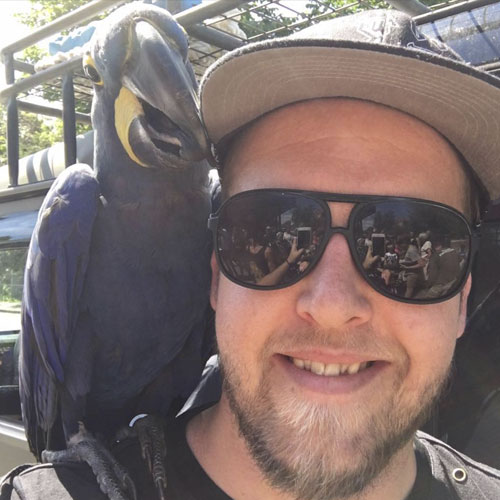 Thomas got his first reptile as a little boy. A little Green Iguana, and this started a life with all kinds of pets. Thomas has kept almost everything from gerbils over birds to alligators.
In 2006, Ball Pythons became a big interest and it has been like this since.

Thomas is the developer of WOB so he takes care of the design and coding.