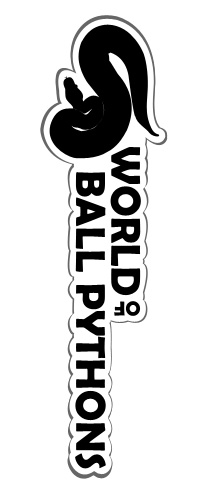 The World of Ball Pythons is a website devoted to becoming the number one resource for Ball Python enthusiasts around the world.
Our aim is to bring everything you could hope to find about these amazing animals under one roof. From the most expansive list of all known morphs to a sophisticated Genetics Wizard to compute your breeding odds - we are committed to bringing you the highest quality information that touches on every aspect of the Python regius.
This includes a thorough Care Sheet, step-by-step breeding instructions, blogs, articles, as well as a collaboration of informative, entertaining, and useful videos from Ball Python experts around the world. The list continues and so does our commitment to excellence.
We are constantly brainstorming for ideas to make this site better and we have found that the best suggestions come from you - our average visitor. So please, take a moment and tell us what you would like to see added, changed, or improved on our site.
If you haven't already done so, make sure you visit our Facebook page and remember to click "Like". Once you have, you will receive updates via your news feed every time a new morph is made and added to the website.
Check back regularly as we are working on some new and exciting projects that will make World of Ball Pythons an even better resource for all of your needs.
Best regards,
Allan Riis & Thomas Bendtsen