Gulf Coast Reptiles has very generously provided me with photos of many vanilla combinations that they have produced. I'll share with you some of my favorites. The following photos and snakes are all courtesy of Gulf Coast Reptiles:
I have to say that I like them all, but my very favorite one has to be the combination of vanilla and fire, aka Vanilla Creme: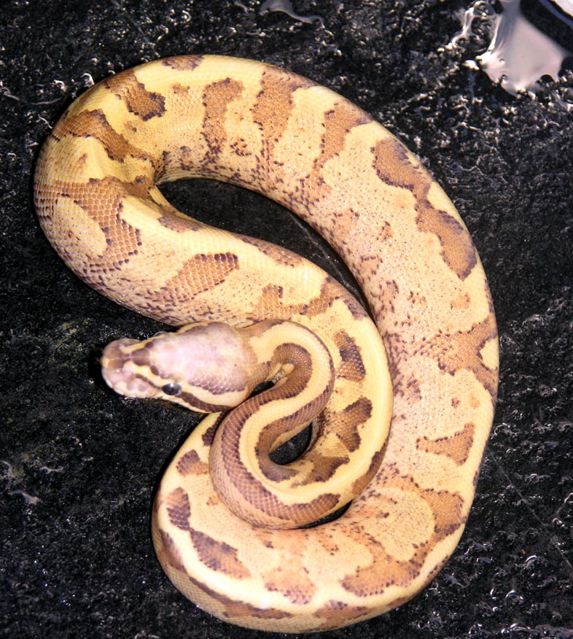 Next is a Super Vanilla Yellowbelly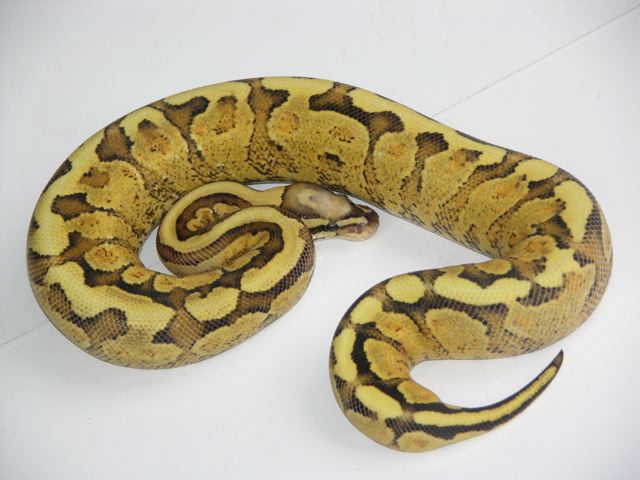 Followed by a Super Vanilla Pastave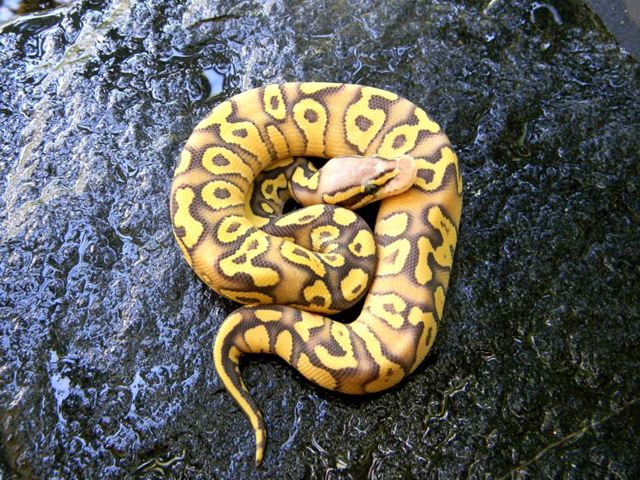 This is a Vanilla Lesser Pastel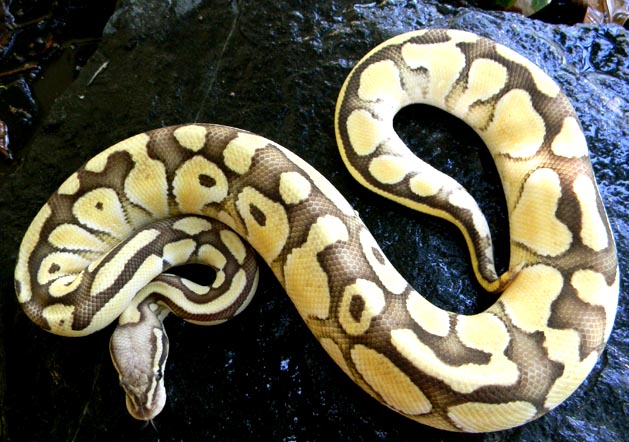 A Vanilla Killerbee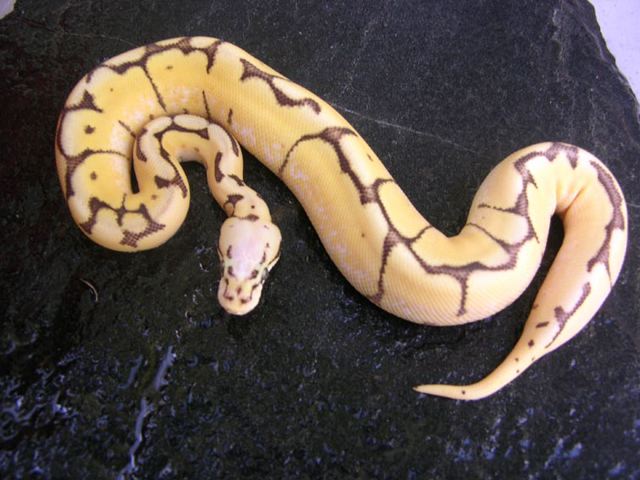 And, I'll finish up with an Adult Super Vanilla Pastel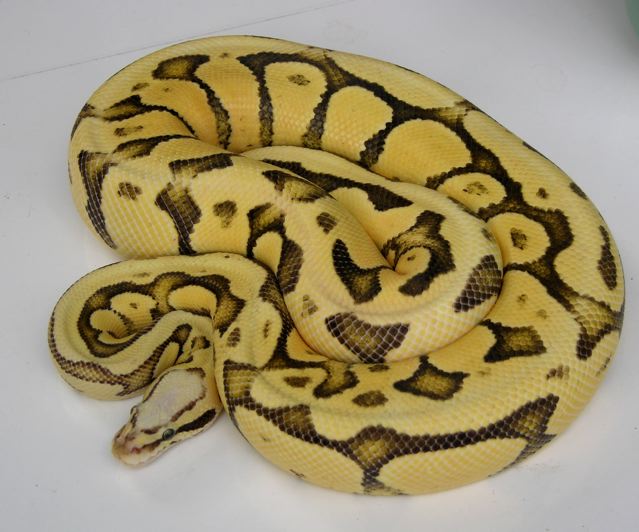 They have made a whole bunch of combos, but you get the idea.

Let me know if you have any other questions, or if I've missed something.